Halloween ComicFest 2016 Garners Coverage from Top Media
Nov 16, 2016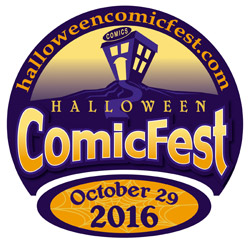 Halloween ComicFest continues to gain momentum year after year, as Diamond, publishers, and local retailers do their part to drive coverage from the local and national levels. The result: top coverage from major outlets like MSN, Entertainment Weekly, Paste Magazine, and Bustle, which all highlight the event, the comic industry, and comic shops!
This year, Twitter took point in spreading the message of Halloween ComicFest. Between Halloween ComicFest's own page, publishers like Marvel, DC, and VIZ Media promoted the event to their large audiences. Some even created original graphics, such as VIZ Media's to promote Tomie. These efforts doubled Halloween ComicFest's Twitter following, jumping to nearly 11K followers. Diamond and Publishers pushed the event across their other social media pages, including Facebook and YouTube.
Major shows like the upcoming Riverdale also showed support for the event, as stars KJ Apa (Archie) and Camila Mendes (Veronica) took the time to urge fans to check out their local comic stores and the two free Archie books available. Garnering major hits, the video appeared on sites like TV Guide Magazine's TV Insider and ComicBook.com.
"Halloween ComicFest saw a surge in quality coverage this year," said Halloween ComicFest spokesperson Michael Moccio. "Now in its fifth year, the event continues to work its way towards becoming as large as Free Comic Book Day. Between the increased support from publishers on social media, major shows like Riverdale, and major movies like Dr. Strange, we're excited to see how the event continues to grow in the coming years."
All of the publicity generated helped send an estimated 320K people to comic book stores across the world. Retailers continue to be the cornerstone of the industry and the event, using their ties to local community and innovative strategies to grow the event.
Mainstream coverage of this year's 5th Annual Halloween Comic Fest was featured in: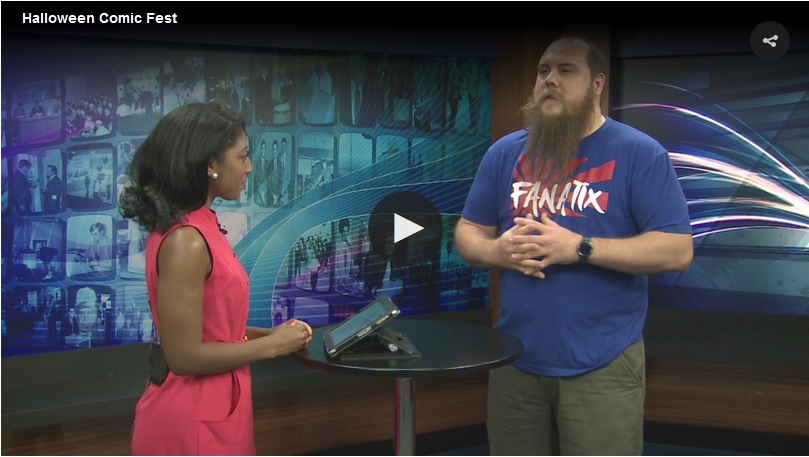 Philip Chalker from Fanatix does an interview on the local CBS television station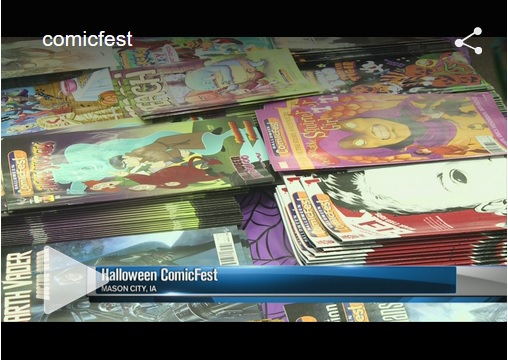 Local CBS television station covers the Halloween ComicFest at Oak Leaf Collectibles