#NCBD 9/26/18: HCF's 5 Comics for New Comic Book Day!
Sep 26, 2018
Every Wednesday is New Comic Book Day (#NCBD) in comic book shops, where new comics release hit the shelves of comic book shops for eager fans to pick up and purchase.
We've highlighted five comics that are perfect recommendations for any Halloween ComicFest fan looking to get into spookier, Halloween-like comics!
In this week's list, for books coming out 9/26/18, there's definitely something for everyone: Follow Will Byers into the Upside Down in Stranger Things, the kid-friendly horror series Goosebumps returns, the bone-chilling supernatural winter continues in Cold Spots, and more!
What will you be picking up this week? Let us know over Facebook or Twitter!
---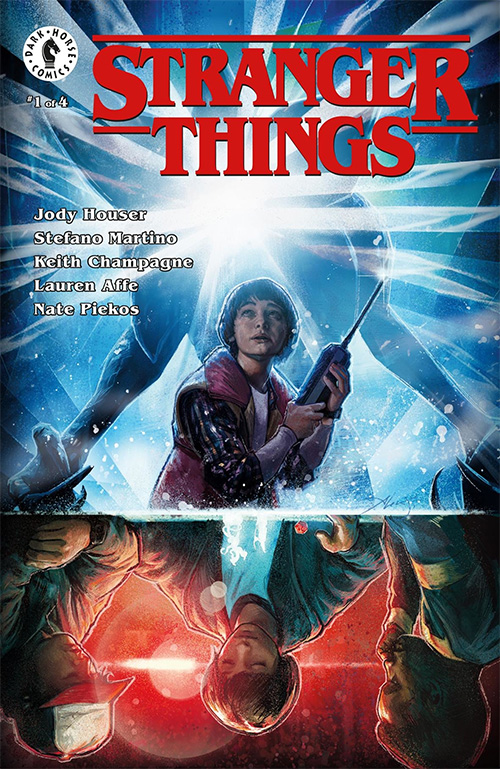 Stranger Things #1
(W) Jody Houser (A) Stefano Martino (CA) Aleksi Briclot
The nostalgia igniting hit Netflix original series comes to comic shelves. Follow Will Byers into a dimension of decay and destruction where he must use his wits and resolve to dodge the pursuit of the Demogorgon and escape the Upside Down.
o Written by award winning comics veteran Jody Houser (Faith, Orphan Black, Mother Panic)
o Based on Will's unseen journey during season 1 of hit Netflix show Stranger Things.
In Shops: September 26, 2018
SRP: $3.99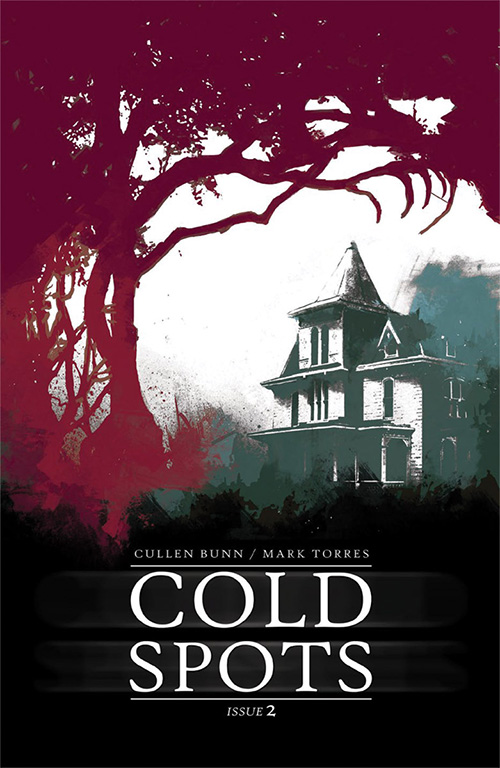 Cold Spots #2 (of 5) (MR)
(W) Cullen Bunn (A/CA) Mark Torres
Dan has tracked his estranged wife and daughter to a dreary island off the coast of North Carolina-and the closer he gets, the colder his surroundings become. A cold so deep it can freeze the flesh from your bones lingers in the air, and Dan is starting to believe his daughter might be the key to this dawning, bone-chilling supernatural winter.
In Shops: September 26, 2018
SRP: $3.99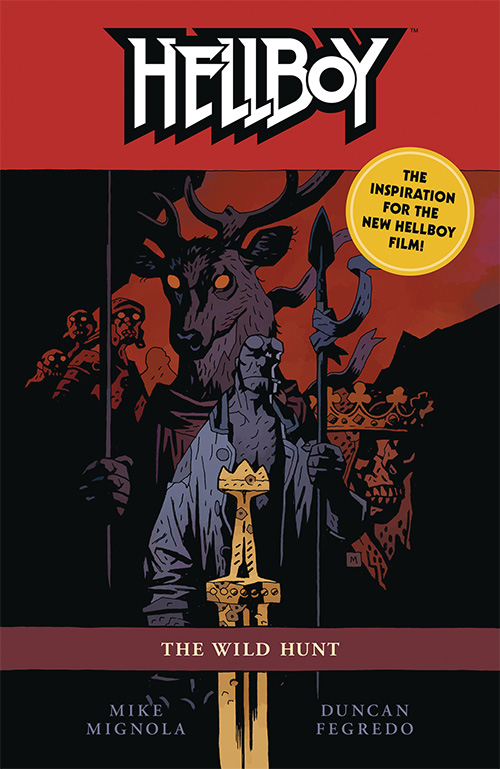 Hellboy: The Wild Hunt TP (Second Edition)
(W) Mike Mignola (A) Duncan Fegredo (CA) Mike Mignola
Serving as the inspiration for the new feature film, Hellboy is called to England to take part in an ancient ritual of hunting giants, but quickly faces a much more dangerous enemy: Nimue, the Queen of Blood, who has risen with plans to create a monstrous army.
Lauded as "one of the greatest sagas of the modern comic book industry" (IGN), Hellboy's story has spanned 20+ years and led to multiple spin-off titles, prose books, and films.
o The inspiration for the new Hellboy film from director Neil Marshall and starring Strangers Things' David Harbour!
In Shops: September 26, 2018
SRP: $14.99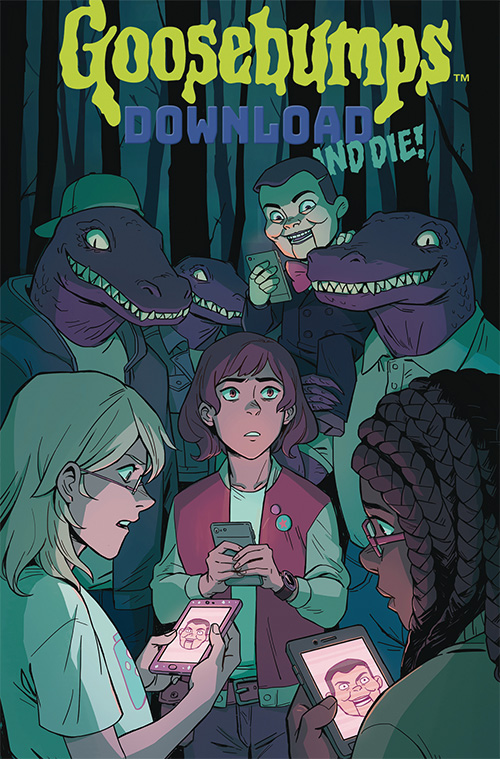 Goosebumps: Download And Die HC
(W) Jen Vaughn (A/CA) Michelle Wong
The kid-friendly horror series returns to comics with all-new stories! The terrifying world of Goosebumps is just a click away!
When Mitra and her two besties find a phone with the latest and greatest technology and apps, they think they are dreaming. But when push (notifications) come to shove, they might be living a nightmare! With the phone turning them against each other, can Mitra do a hard reset before it's too late?
In Shops: September 26, 2018
SRP: $12.99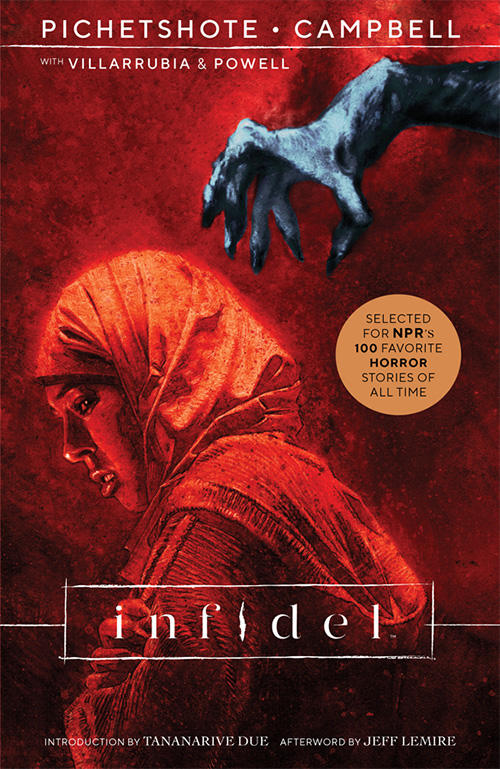 Infidel TP (MR)
JUL180148

(W) Pornsak Pichetshote (A) Jos? Villarrubia (A/CA) Aaron Campbell

Currently being adapted for film by Oscar-winning producer Michael Sugar and Tri-Star!
A haunted house story for the 21st century, INFIDEL follows an American Muslim woman and her multiracial neighbors who move into a building haunted by entities that feed off xenophobia.

Bestselling editor PORNSAK PICHETSHOTE (Swamp Thing, Daytripper, The Unwritten) makes his comics writing debut alongside artist extraordinaire AARON CAMPBELL (The Shadow, James Bond: Felix Leiter), award-winning colorist and editor JOSÉ VILLARRUBIA (Batman: Year 100, Spider-Man: Reign), and letterer/designer JEFF POWELL (SCALES & SCOUNDRELS).

Collects INFIDEL #1-5

In Shops: September 26, 2018

SRP: $16.99