Read Digital Comics: Horror Comics
Oct 25, 2022
We're celebrating the spooky and the spectaular all October long with Halloween ComicFest! And it wouldn't be Halloween COMICFest without any comics, sooo.... we're making some of the classics of Halloween ComicFests passed available as digital comics all month long. Just hit the download link and get to reading!
For our final set of digital comics, we've picked out some of the scariest horror comics Halloween ComicFest has featured over the years. Terrifyingly terrific tales! We're calling it like it is with this week's selection: Horror Comics.
Hit the download link below each cover to access the digital comic. Happy reading!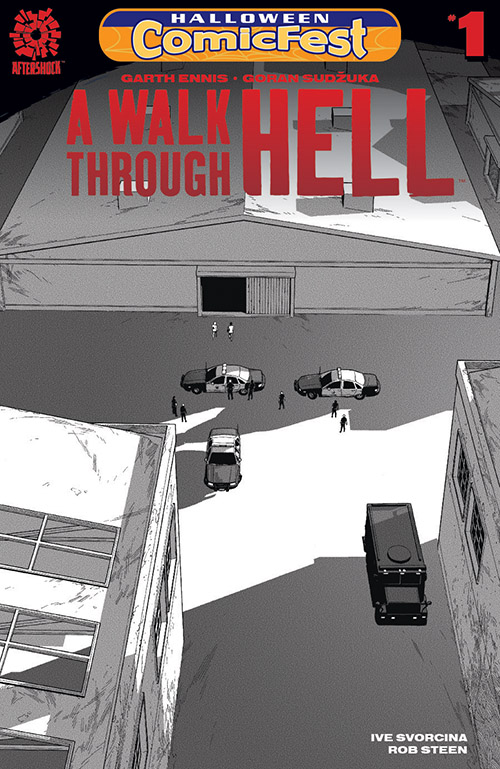 READ: A Walk Through Hell
Caution: Mature Readers Only (18+ content)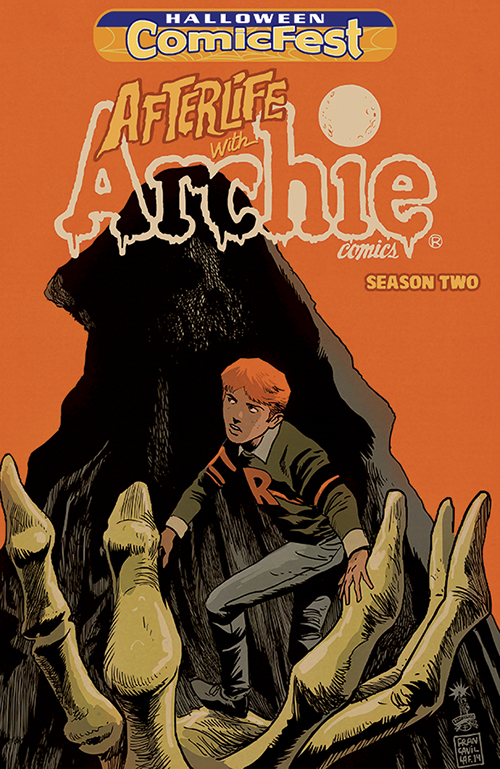 READ: Afterlife with Archie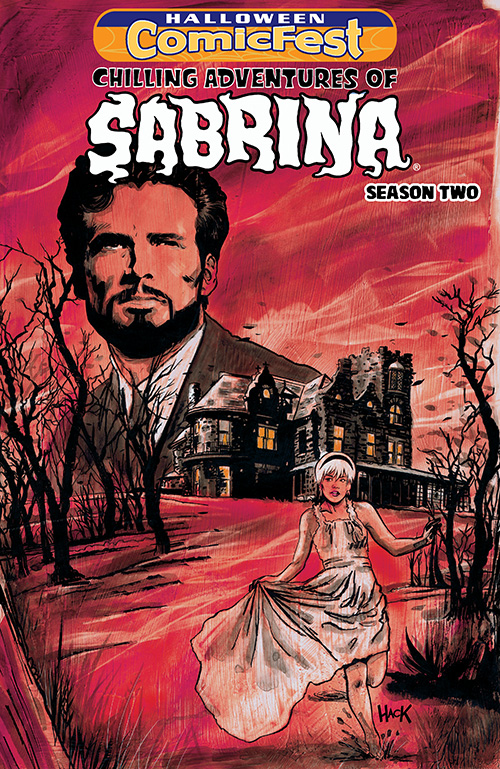 READ: The Chilling Adventures of Sabrina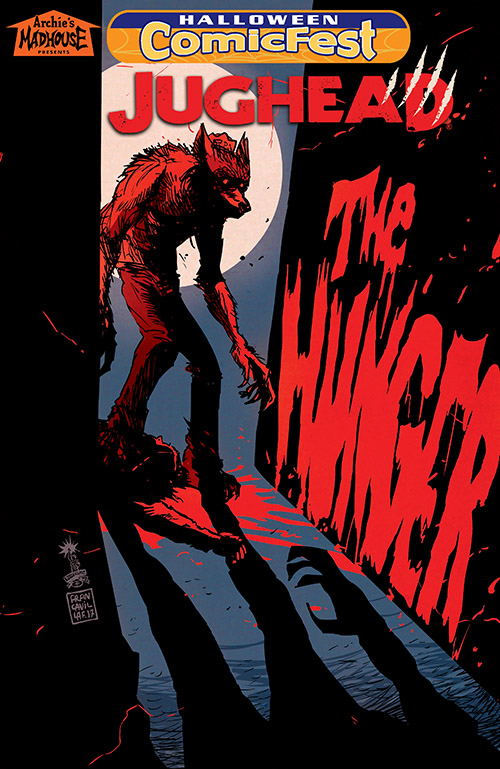 READ: Jughead The Hunger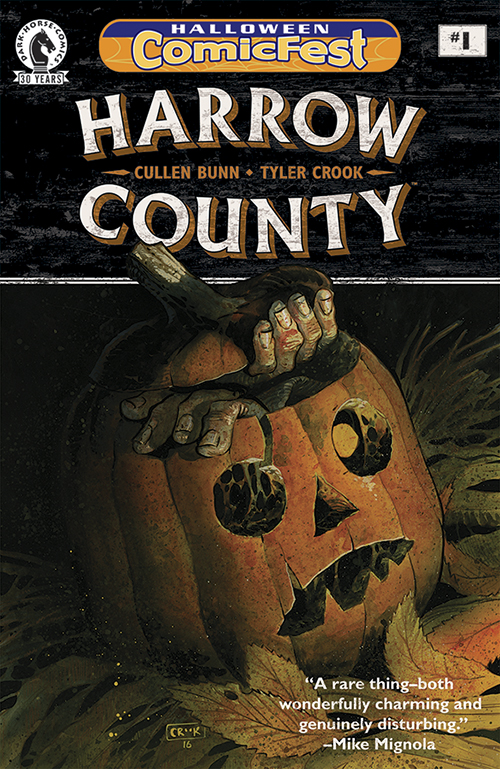 READ: Harrow County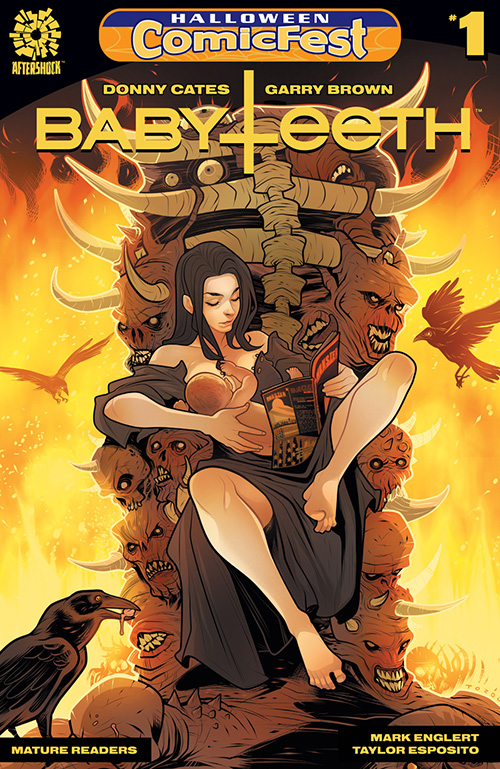 READ: Babyteeth
Caution: Mature Readers Only (18+ content)