Our Ten Favorite Modern Horror Comics
Oct 18, 2023
by Troy-Jeffrey Allen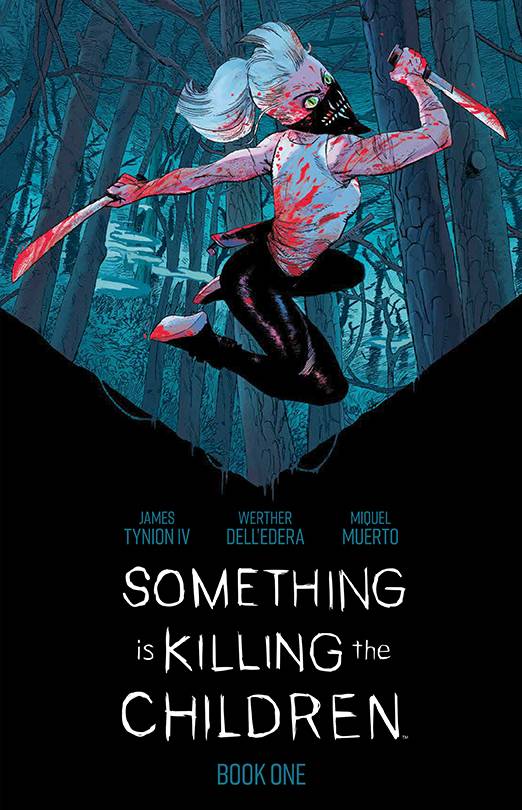 Happy Halloween, PREVIEWSworld!
You may have heard that it is indeed spooky season, which is the only time of year to enthusiastically talk about MURDER and MAYHEM. So let's revel in the joys of the grotesque -- the CHILLS, THRILLS, GHOSTS, GHOULS, GOBLINS, and SUSPENSE that your local comic shop can offer.
Here are ten bloody page-turners to delight your macabre heart.
And that's just scratching the coffin's surface. Stay on top of all those dark fantasies! Pick up a copy of the PREVIEWS catalog from your local comic shop or online. It's the safest way to travel this Halloween!
****
Troy-Jeffrey Allen is the producer and co-host of PREVIEWSworld Weekly. His comics work includes BAMN, Fight of the Century, the Harvey Award-nominated District Comics, and the Ringo Awards-nominated Magic Bullet.