#NCBD 9/19/18: HCF's 5 Comics for New Comic Book Day!
Sep 19, 2018
Every Wednesday is New Comic Book Day (#NCBD) in comic book shops, where new comics release hit the shelves of comic book shops for eager fans to pick up and purchase.
We've highlighted five comics that are perfect recommendations for any Halloween ComicFest fan looking to get into spookier, Halloween-like comics!
In this week's list, for books coming out 9/19/18, there's definitely something for everyone: Buffy, Fray, the Scoobies, and the Slayers are in an epic battle against Harth in Buffy The Vampire Slayer, Devon comes face to face with the Creepr in Jeepers Creepers, Casper the Friendly Ghost is back in Casper's Capers, and more!
What will you be picking up this week? Let us know over Facebook or Twitter!
---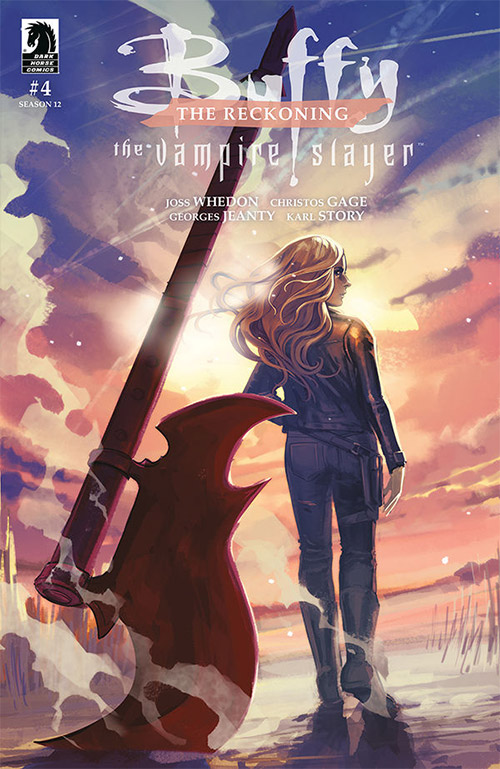 Buffy the Vampire Slayer Season 12: The Reckoning #4
(W) Christos Gage, Joss Whedon (A) Georges Jeanty (CA) Stephanie Hans
Buffy, Fray, the Scoobies, and the Slayers are in an epic battle against Harth, and his army of baddies. His attempt to steal the power of the Slayers has brought Buffy and her crew to the turning point that they have been trying desperately to avoid. With all other options spent, it is only Buffy and her sacrifice that can save the world . . .
o The entire Buffyverse is united here in the culmination of all Buffy Seasons!
o The return of Fray!
In Shops: September 19, 2018
SRP: $3.99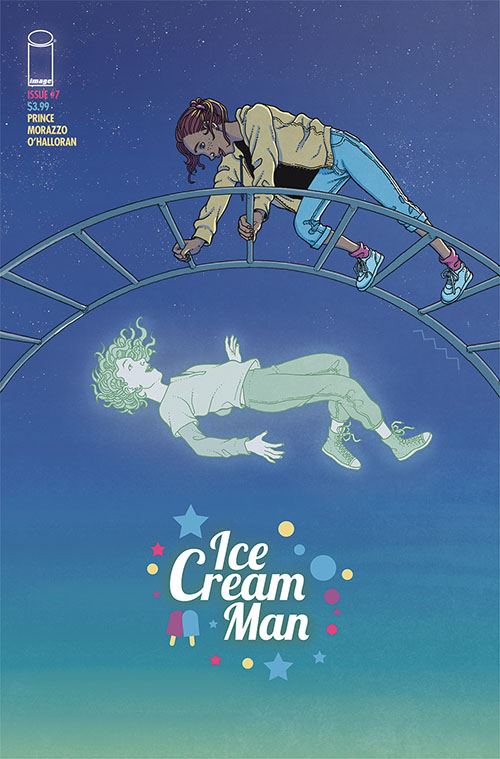 Ice Cream Man #7

JUL180243
(W) W. Maxwell Prince (A/CA) Martin Morazzo, Chris O'Halloran
"MY LITTLE POLTERGEIST"
Another sullen, sequential short! Here, a little girl's best friend comes back from the dead. Or does she? It's hard to say, ghosts being an unreliable sort.
In Shops: September 19, 2018
SRP: $3.99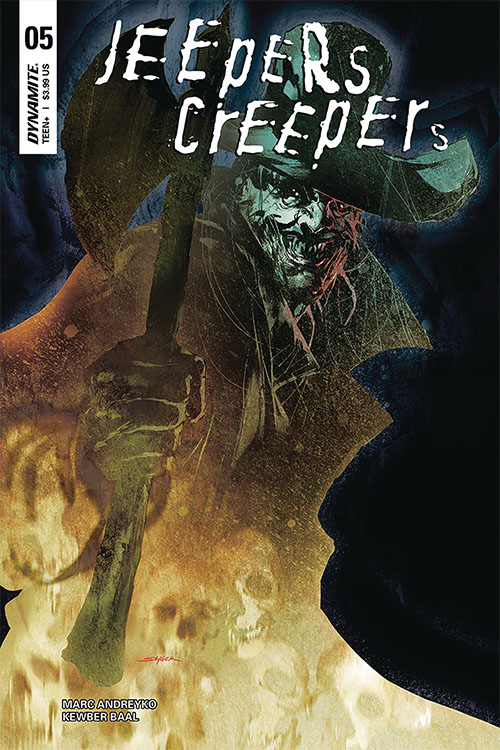 Jeepers Creepers #5
(W) Marc Andrekyo (A) Kewber Baal (CA) Stuart Sayger
It all started out as a thesis project, but, once Devon dug deep into the myths of the dragon man, he discovered truths that he wishes he had left alone! Devon's quest has, literally, awakened a sleeping monster and now this young man comes face-to-face with the Creeper! What horrors will this immortal demon wreak? Does Devon have even a chance to survive?
In Shops: September 19, 2018
SRP: $3.99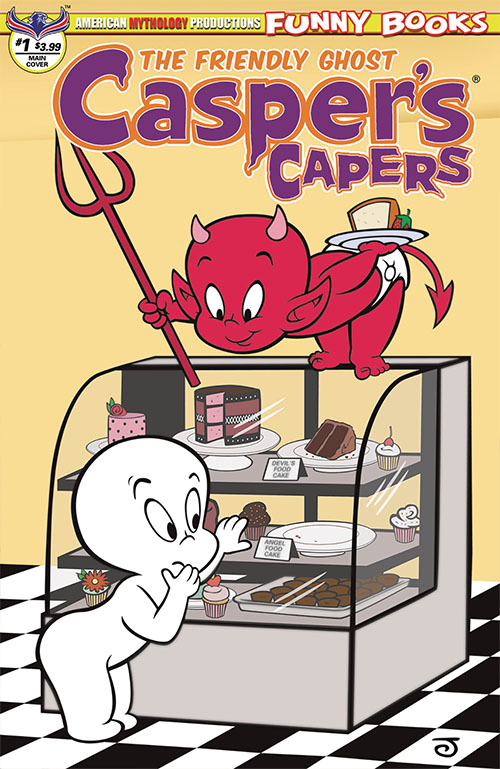 Casper's Capers #1
(W) Various (A) Warren Kremer (CA) Jeff Scherer
It's the comic book for which every fan of "Casper the Friendly Ghost" has been waiting! Casper Capers #1 breathes new life into some of Casper's greatest, classic adventures, beautifully illustrated by Warren Kremer and now newly-remastered for the first time in brilliant, digital color. No more yellowed paper, no more four-color process dots, no more sloppy coloring that bleeds outside of the art lines! And not only is the art breathtakingly sharp, clean, and colorful, but our first issue features the first-ever appearances of Wendy, Spooky, Hot Stuff, and Casper himself from his very first story, reprinted here in its original color format from 1949! You'll get 6 complete stories as you've never seen them before in this historic, first issue! Casper Classic Capers #1 comes with two covers - Main by Jeff Scherer and Vintage Limited Edition by Warren Kremer.
In Shops: September 19, 2018
SRP: $3.99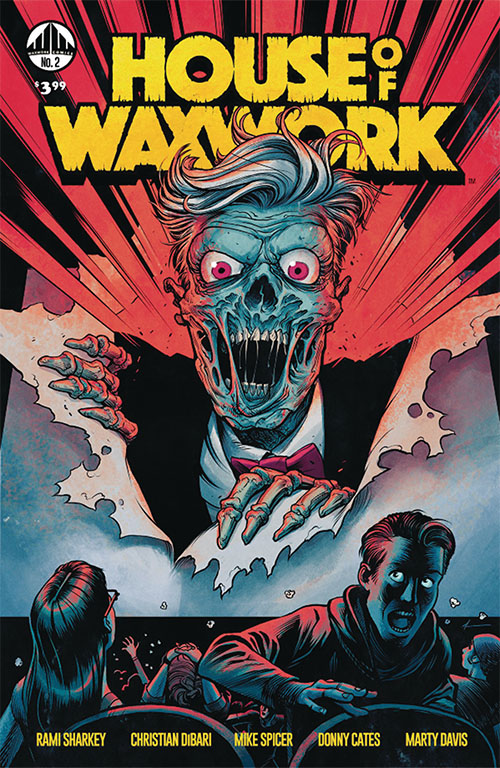 House of Waxwork #2
(W) Kevin Bergeron (A) Jonas Scharf, Christian DiBari (CA) Justin Erickson
House of Waxwork #2 features two stories. The first is "Nowhere Wolf", from God Country and Baby Teeth writer Donny Cates, about a bloodthirsty creature stalking a 1940s carnival. The second story, "Time Capsule", was written by Rami Sharkey, about a fireman and a young girl trying to survive a nerve gas attack that has turned their entire town into zombies. White Zombie bassist Sean Yseult and veteran horror-film composer Douglas Pipes (Trick 'R Treat, Krampus) provide the soundtrack music for each tale.
In Shops: September 19, 2018
SRP: $3.99