#ThrowbackThursday: Last Few Years of Action Lab Mini Comics
Oct 22, 2020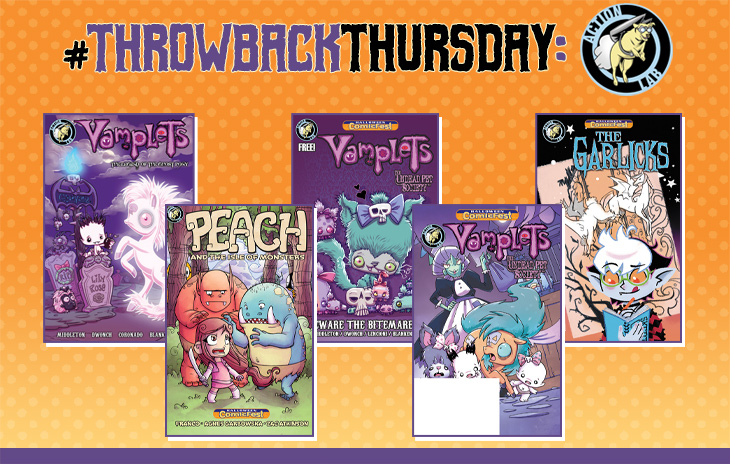 Over the years, Halloween ComicFest has had the pleasure of hosting some truly SPOOKTACULAR comic book stories from publishers across the industry. Horror, monsters, Halloween hijinks! You name it, we've seen it! Now, we're looking back on some of the most terrifyingly creative comics to ever grace Halloween ComicFest!
Every Thursday leading up to Halloween ComicFest, which is Saturday, October 31st at your local comic shop, we'll be posting #ThrowbackThursday articles to spotlight the various publishers (or even themes!) that have made Halloween ComicFest one of the best events of the fall season! We'll be making their comic books available for free as digital downloads, so you can still get that free comic fix!
This week, we're putting the spotlight on our friends at Action Lab and all of their HCF Mini Comics from the last few years!
Click on the cover of each comic to download the entire comic for free and get to reading!
Happy Halloween!
HCF 2018 - Vamplets: The Undead Pet Society: Save the Pony!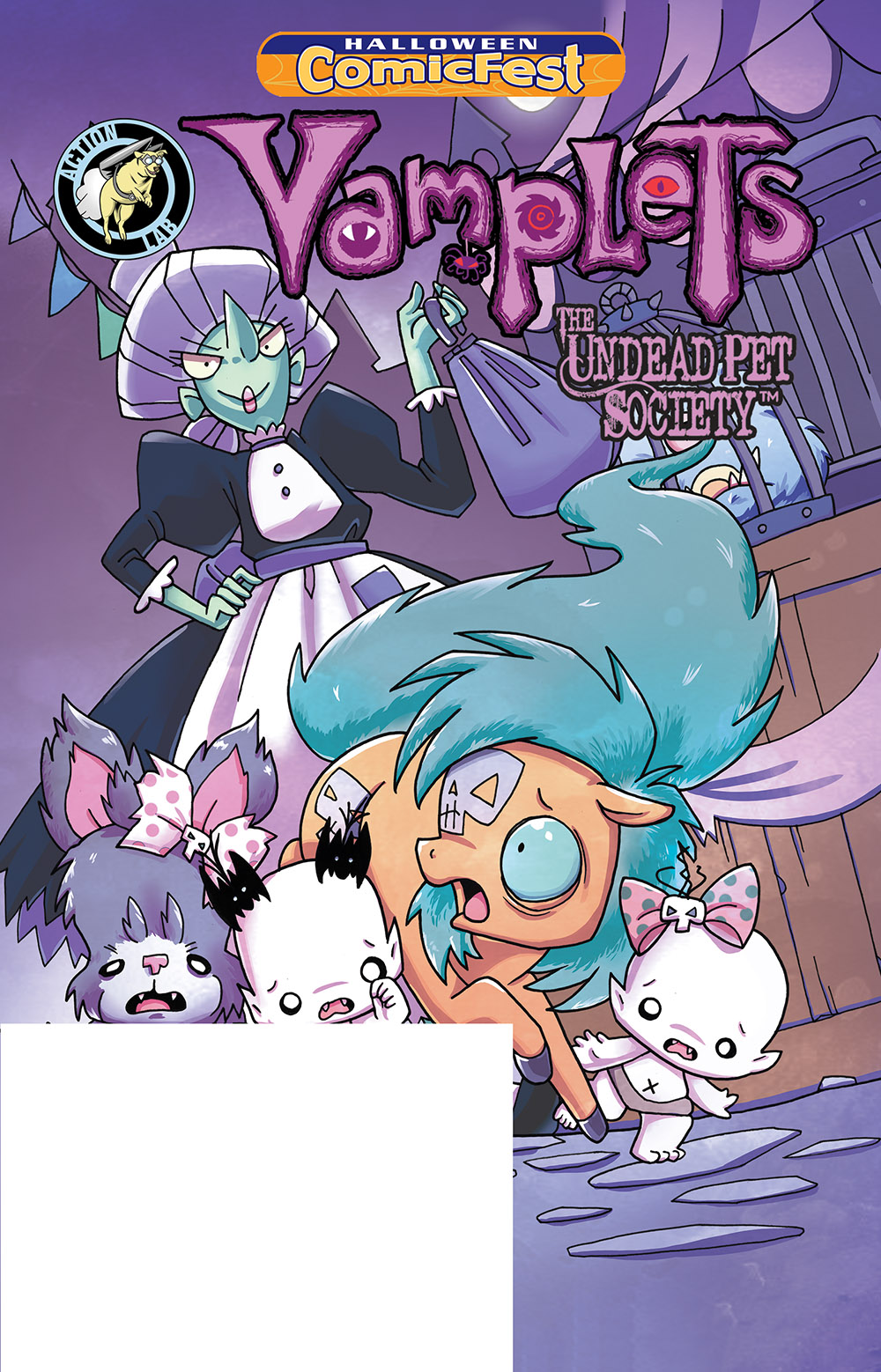 HCF 2016 - Peach and the Isle of Monsters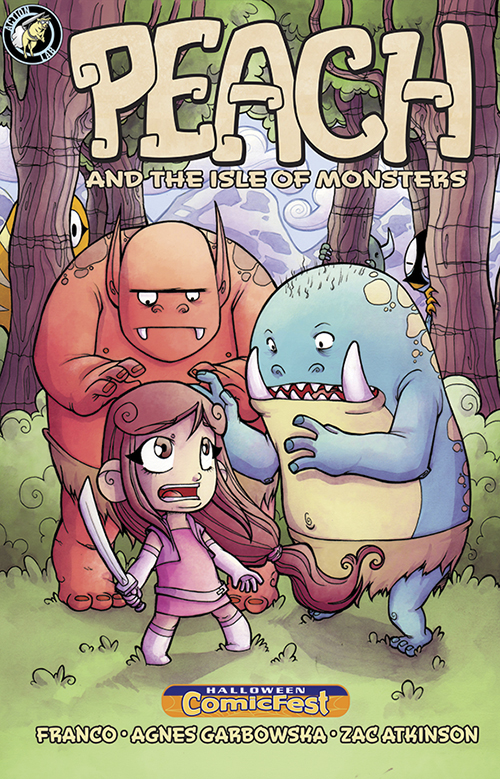 HCF 2015 - The Garlicks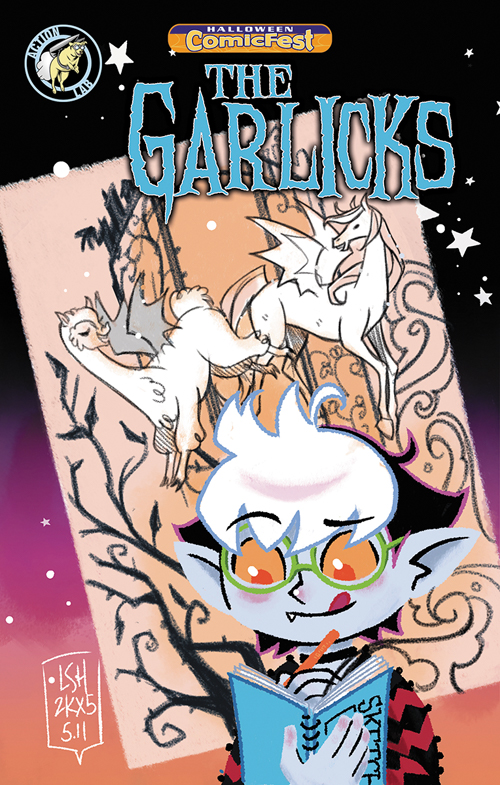 HCF 2014 - Vamplets: The Undead Pet Society: Beware the Bitemares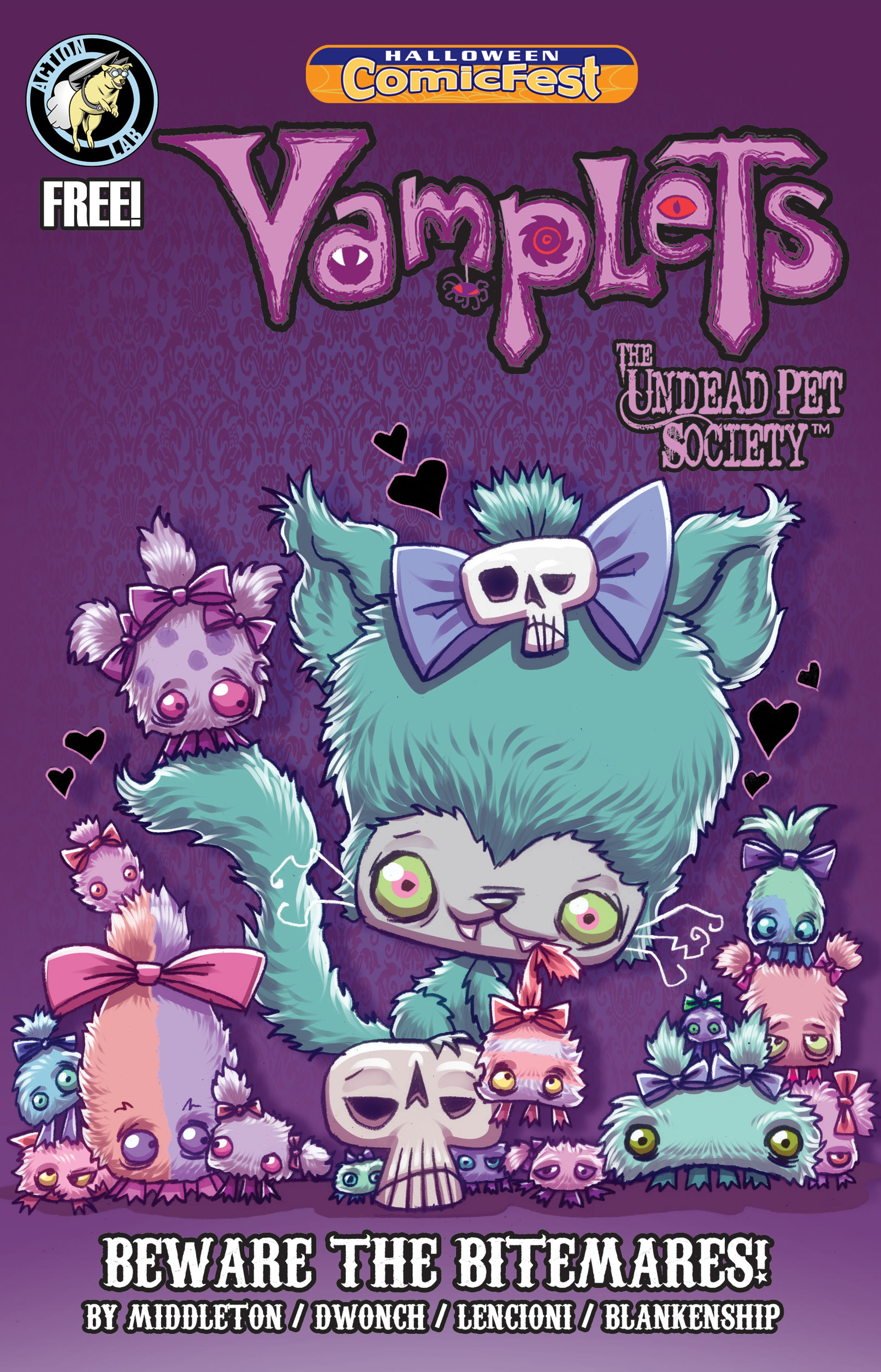 HCF 2013 - Vamplets: The Legend of the Ghost Pony