Read Digital Comics: Monster Picks
Oct 10, 2022
We're celebrating the spooky and the spectaular all October long with Halloween ComicFest! And it wouldn't be Halloween COMICFest without any comics, sooo.... we're making some of the classics of Halloween ComicFests passed available as digital comics all month long. Just hit the download link and get to reading!
This week, we've picked out some of our favorite books filled with monsters, ghosts, and zombies! They're pretty much a requirement for Halloween at this point. We're terming this week's group of digital comics: Monster Picks!
Hit the download link below each cover to access the digital comic. Happy reading!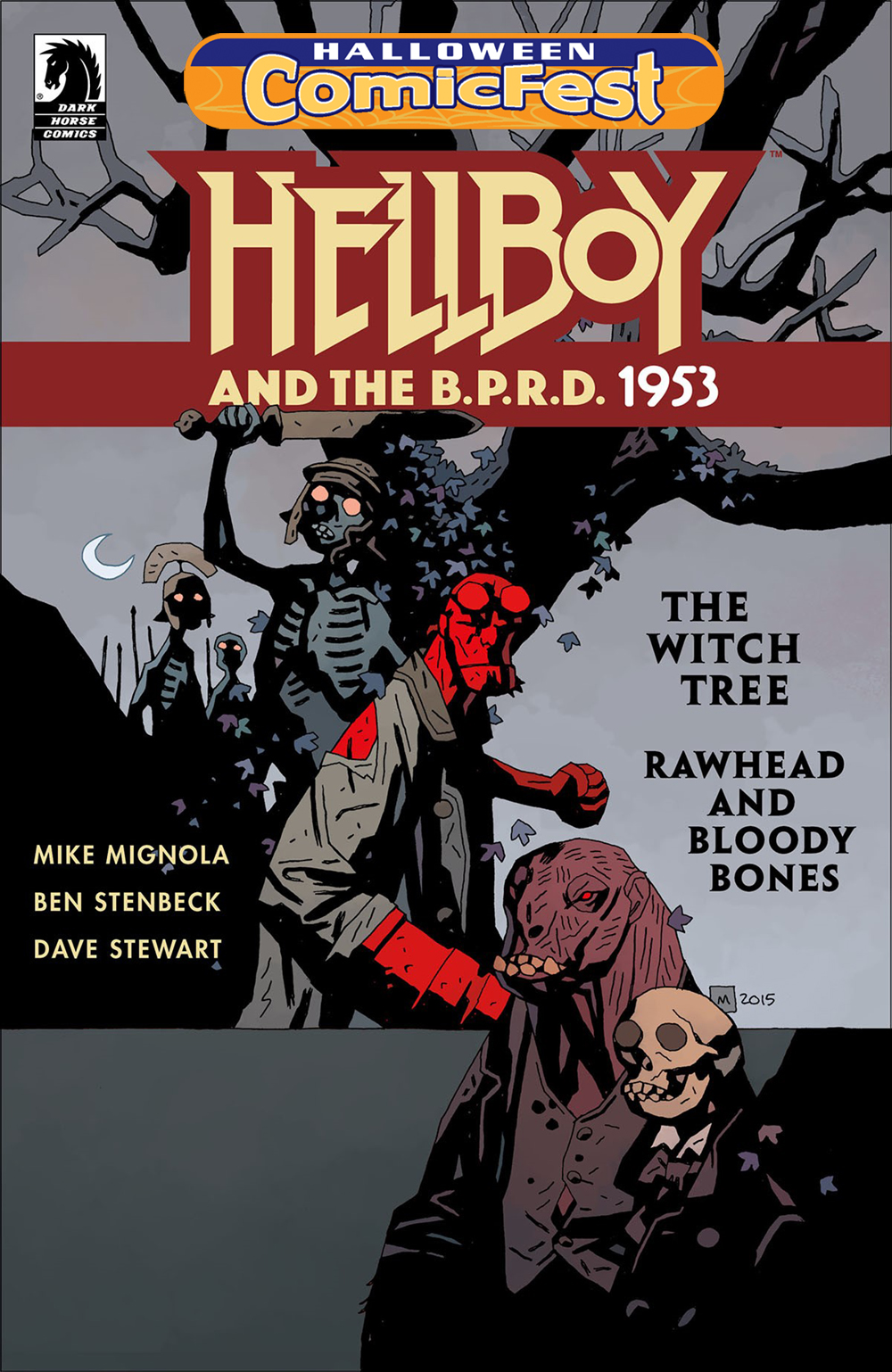 READ:Hellboy and the B.P.R.D 1953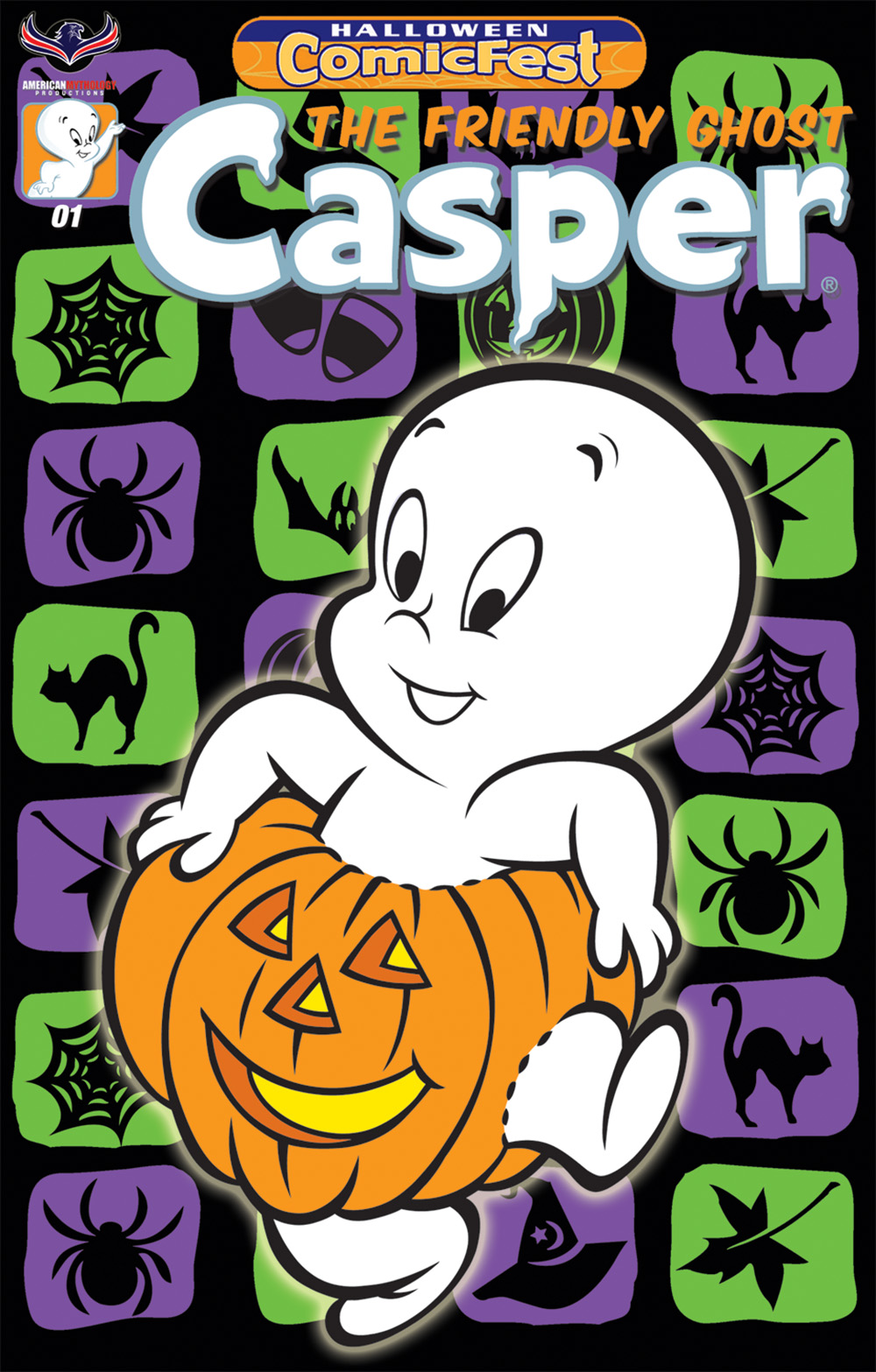 READ: Casper The Friendly Ghost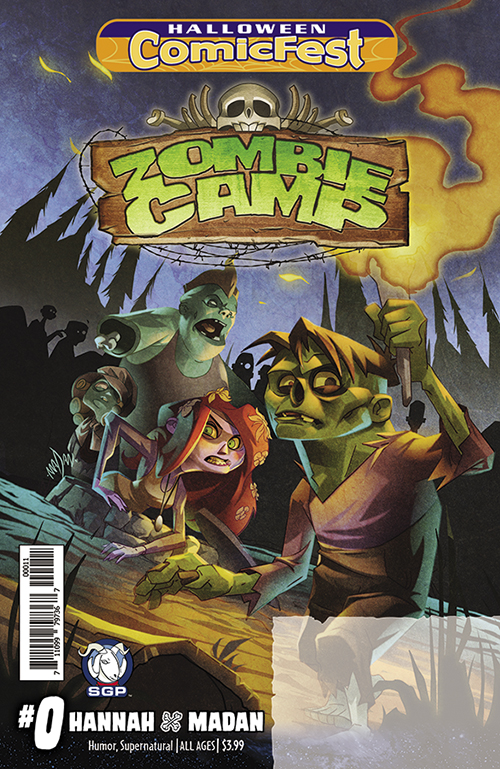 READ: Zombie Camp #0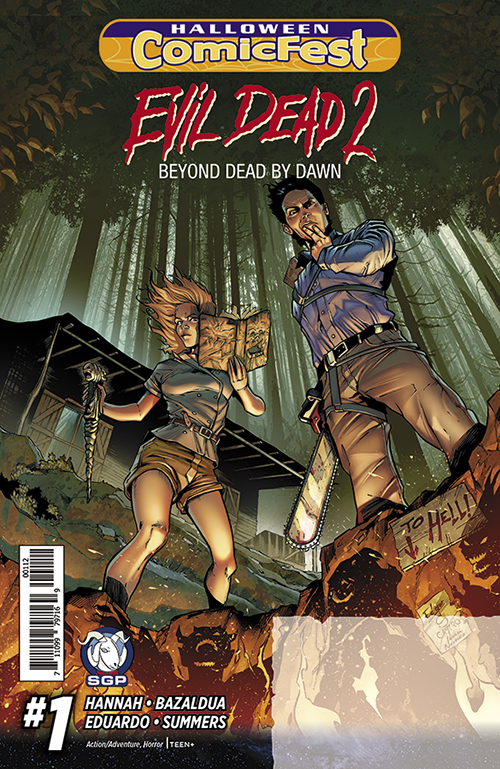 READ: Evil Dead 2: Beyond Dead By Dawn #1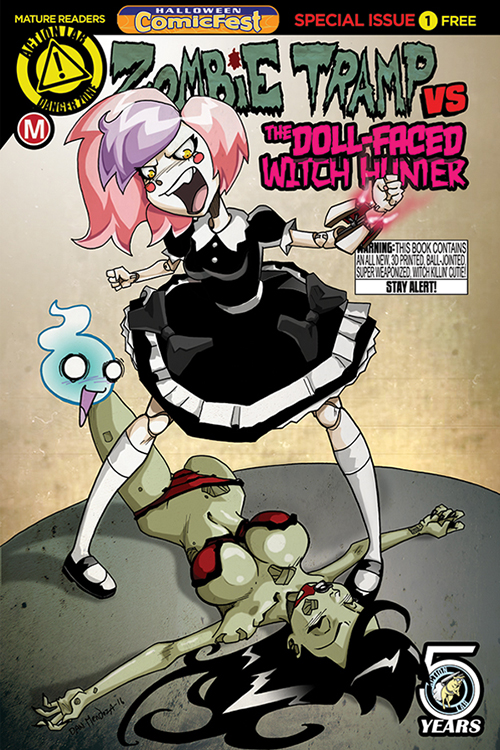 READ: Zombie Tramp vs. The Doll-Faced Witch Hunter
Caution: Mature Readers Only! (18+ content)